Nigeria News | Laila's Blog
Family Releases Video Showing Dowen Pupil Bleeding From Mouth
Family release final moments of Dowen college student bleeding.
The family of Sylvester Oromoni Jr., a student of Dowen college who died days ago, has released a video to backup their allegation that he was tortured by other students for refusing to join a cult.
In an initial report announcing Sylvester's death, a Twitter user, who claimed to be a cousin of the deceased, had taken to the platform to call out the school and demand justice for the death of his cousin.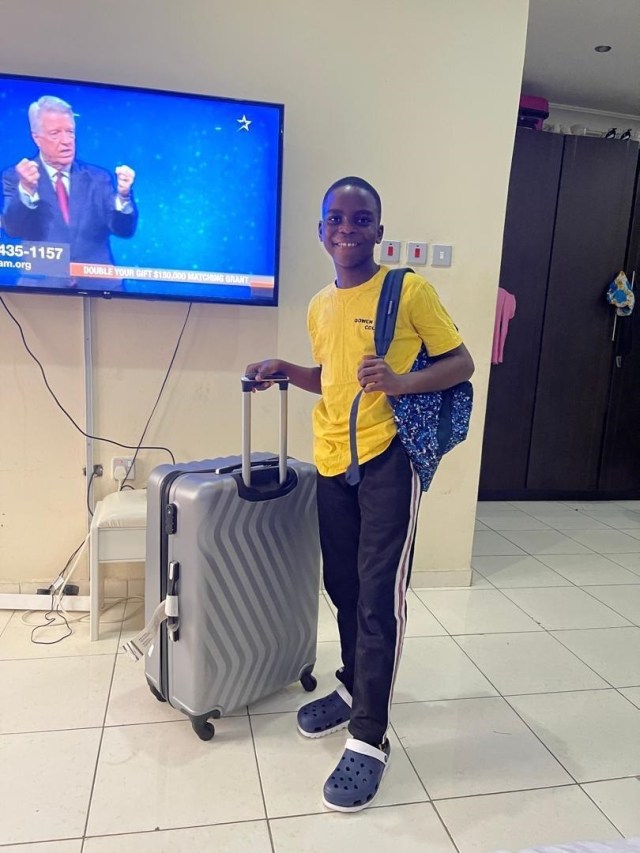 He claimed that after the boy was beaten to a pulp by the cult boys who he identified before he died.
The school however came out to counter the initial report by stating that the little boy died due to injuries sustained on the football pitch.
READ ALSO: Dowen College Reacts To Shocking Death Of 12-Year-Old Pupil
The school denied any existence of a cult group and insisted that Sylvester Junior injured his hip while playing football and, after initially administering first aid, his family was called to pick him.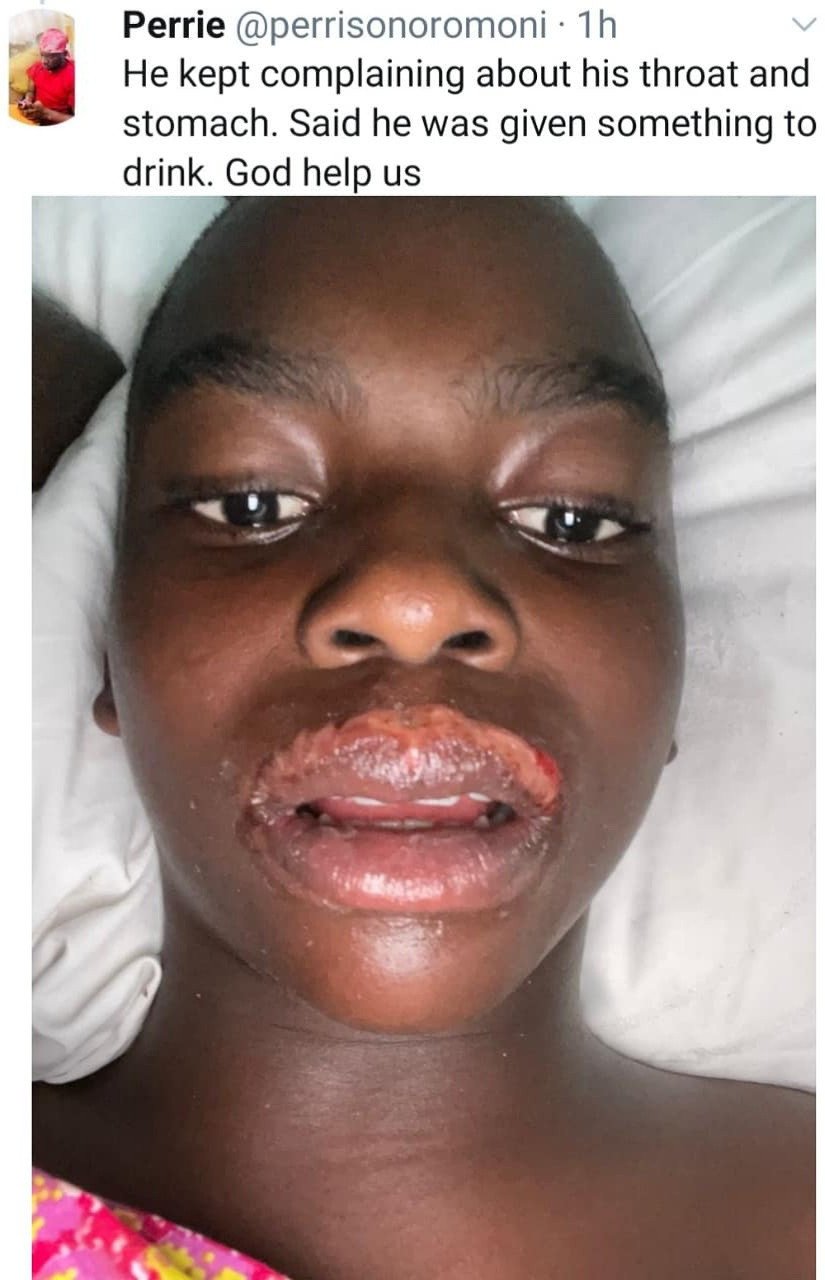 IN a new development, the boy's family has released videos and a photo to show that it wasn't just a hip injury that killed their son.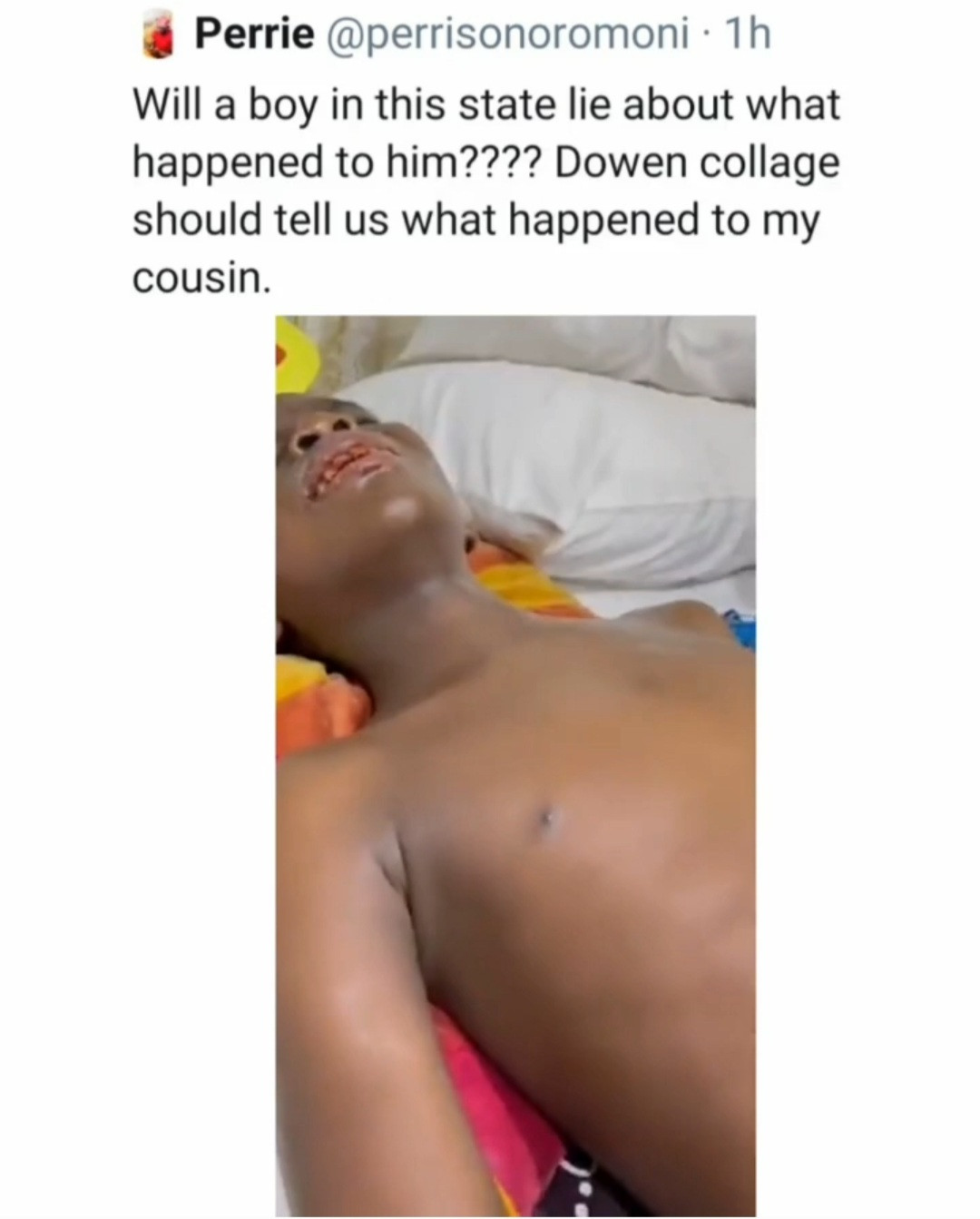 A photo shows Sylvester with battered lips and the family said he got that after being forced by the boys at school to consume a substance.
Family Releases Video Showing Dowen Pupil Bleeding From Mouth
Damilola Ismail