Many a wedding celebration just got blessed as Gospel music minister, Chidinma, under EeZee Conceptz Global, just released a pure, unadulterated love song titled "For You" featuring Fiokee.
Released in the month of Love, She redefines the essence of love which is God, realigning her listeners to the original concept of the idea in its purest, unperverted form.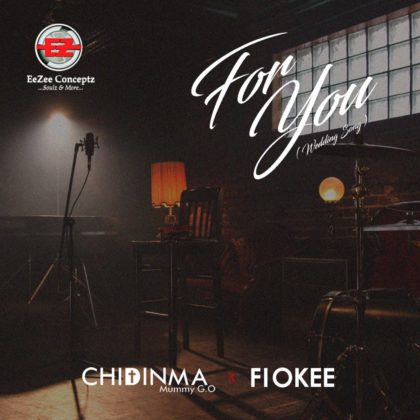 "Love is the greatest. 'The one who does not love has not become acquainted with God [does not and never did know Him], for God is love. [He is the originator of love, and it is an enduring attribute of His nature.] - 1 John 4:8" - Chidinma.
The Music video for the song was directed by Dayamund for Pink Line Films
WATCH THE OFFICIAL VIDEO
DOWNLOAD AUDIO HERE
CONNECT ON SOCIAL MEDIA
Twitter/Instagram/Facebook: @ChidinmaEkile
The post Chidinma Teams Up With Fiokee in Wedding Song, "For You" appeared first on NotjustOk.